Welcome to Dolphin Dental Group
Many people say Dolphin Dental Group in Seminole offers care unlike any dental office they've ever visited. That's because every dental professional here takes a personal interest in your oral health and in creating a positive, long-term relationship with you. Our friendly dedicated staff greets you by name and with a warm smile. Dr. Maher Rashid and our entire team of experienced dental professionals are committed to treating you with respect, personal attention and a higher level of care that comes from decades of combined dental experience. At Dolphin Dental Group in Seminole, we take the time to listen because there is simply no better way to ensure you get the gentle care and beautiful smile you deserve.
Make an Appointment
How we can help…
We offer a wide range of procedures to help you get the perfect smile.
Our Reviews

Thank you Dr Rashid & your staff. All have been very caring & helpful with the process of removing my teeth & making my denture. Thanks for all the adjustments to help make my denture feel good. Of course just calling & getting me in the same day so I could be comfortable & telling me what to expect. Can't thank you all enough for your help.
Read All Reviews
Latest News & Tips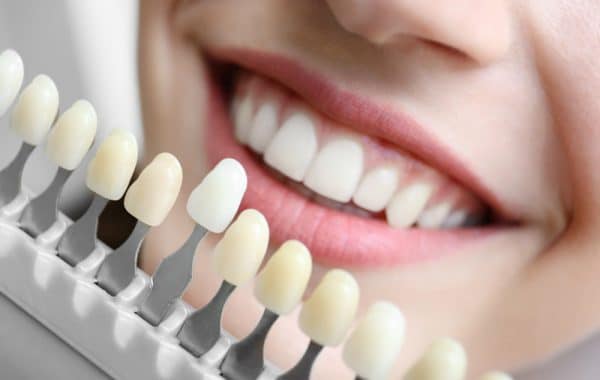 Our dentist office performs cosmetic dentistry on a routine basis. At Dolphin Dental, we feel our patients should look forward to their visit to our dentist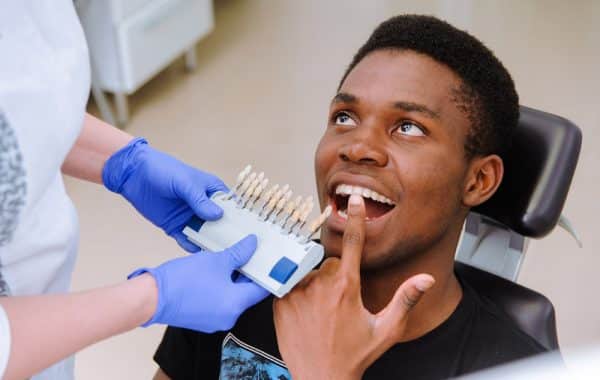 Switching between dentist offices happens for a variety of reasons. As a dentist office in Seminole, FL, our office has seen its welcomed share of new
Did you know your first visit to a dentist office may be the most important one you ever spend with your dentist? Our Seminole, FL dentist office places a high
We are open for normal operation. Our office is taking a number of precautions to minimize any risk to our patients. These include scheduling that minimizes patient to patient interaction, continuous sanitization of common areas, as well as Medical Grade Air purification throughout the office. The measures are in addition to our strict adherence to our normal infection control practices based on CDC and OSHA Guidelines- Dr. Rashid
Comments are closed.