Our Support Team
Dental Hygienists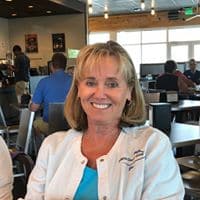 Zoe B. – Dental Hygienist
I was born on Guam, USA, a military brat. St. Petersburg became our final home and I have not wandered from Florida since. I graduated from USF in 1989 with a B.S. in Business Marketing and worked as an Event Coordinator for Tropicana Field, Bayfront Center Arena, and Mahaffey Theater. I found my true passion when I attended SPC Dental Hygiene School and graduated in 2004. Patient care and education fills my soul and nothing makes me happier than to help patients regain and maintain their oral health through improved dental hygiene. I have been with Dolphin Dental since 2015 and it is a privilege to work with this team of professionals that make not only me, but all our patients feel like family. I have three amazing adult children and an awesome husband. We all love spending our free time on the water, boating, and cruising the Gulf and intracoastal waterway in our little piece of paradise.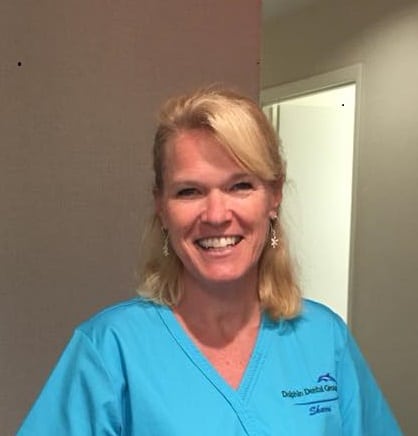 Sharri B. – Dental Hygienist
I attended Dental Hygiene school in Ohio, then moved to Florida 29 years ago. I have lived in Seminole ever since and have had the opportunity to raise my children in this great area. I enjoy my family, the beach, sunshine, outdoor activities and of course our 2 dogs and 2 cats.  I joined the Dolphin Dental Team in 2017. I like the small town feel the office has with all the patients that have been in the practice for so many years.   I have wonderful coworkers and I value and appreciate the high standard of care and personal attention we give to our patients.
Dental Assistants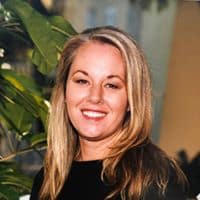 Susie E. – Dental Assistant
Having been born and raised in Indianapolis, I grew up dreaming of living on the beautiful Florida beaches, so when I married, we quickly decided to move and build our lives here.  I raised three kids on the beach and still spend as much time as I can soaking up the sunshine!  I started with Dolphin Dental Group in 1997 under the tutelage of Dr. John Barnett and trained as an Expanded Functions Dental Assistant at the University of Florida in 1998.  When Dr. Rashid joined the practice I became his assistant and we have been side by side ever since.  I love how the practice has grown and what we do for the community.  The mission of this practice has always mirrored my core values; to treat people like family, practice excellent dentistry, and help our patients achieve and maintain their best oral health.  In my private time,  I love to cook and decorate, and host friends and family for meals and parties.  I enjoy mornings off out walking in the salty air!
Carol G. – Dental Assistant
I was born is LaCrosse, WI and grew up in Seminole. My dental assistant training at STVTI's dental assisting program in 1982 prepared me for a fullfilling career in dentistry. I spent the next 32 years practicing with Dr. Mark Davis who retired in 2014 and trusted his practice to Drs. Maher and Murad Rashid. I work in all aspects of dentistry but my passions are implant dentistry and complex restorations. My husband and I call Largo home. In my free time I enjoy reading, walking my Golden Retriever, and spending time with family and friends.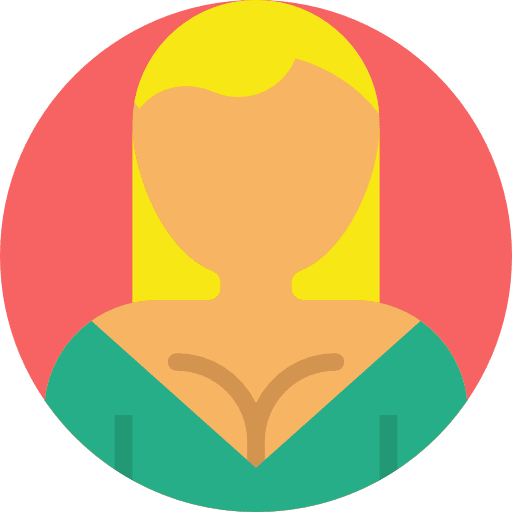 Darlene B. – Dental Assistant
I began my dental career over 30  years ago at a terrific private practice in my hometown of Methuen, Massachusetts. My husband and I moved to Florida in 2016 to be geographically closer to my parents. In 2017 I was elated to join the Dolphin Dental Team, the core philosophy of the practice encompasses everything as a dental health professional we work towards providing for the patient …exceptional patient experience along with great dental care. My husband and I thoroughly enjoy Sailing and Skiing, We stay active playing pickleball on a regular basis and exploring all that Florida has to offer.
Administrative Team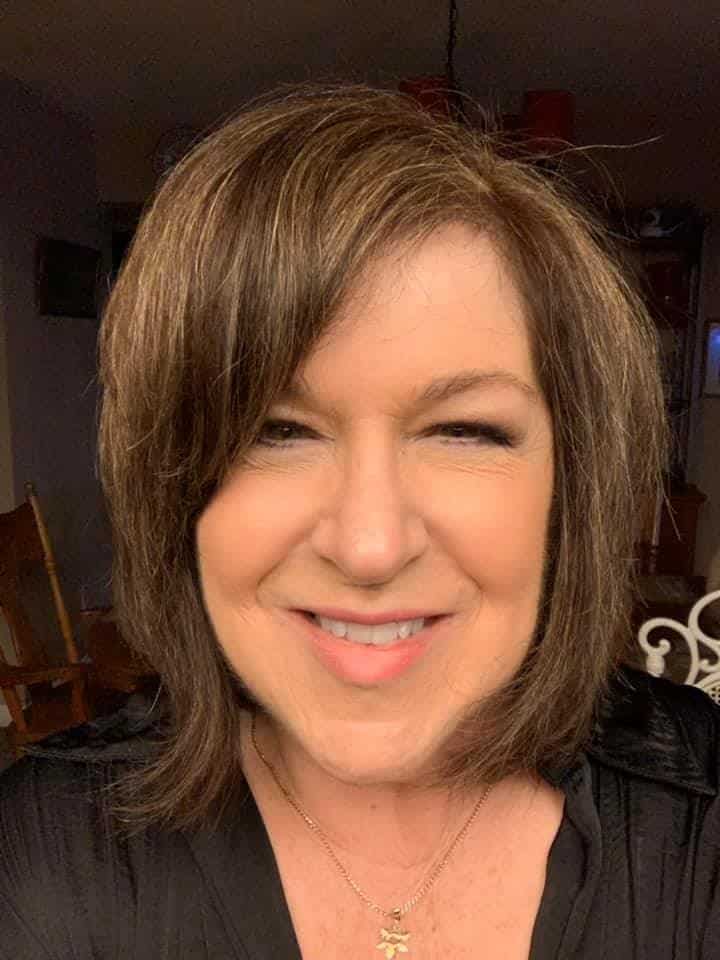 Jamie P. – Treatment Coordinator
I found my niche in service to people when I trained with Les Clefs d'Or in New York and received my crossed keys as a Concierge.  My career in 5 star hotels gave me so much fulfillment in taking care of guests needs.  I left the hotel industry to have more "mom" time for my kids and joined the team at Dolphin Dental Group in 2009 having been a patient of the practice for years. In my role as Dr. Rashid's Treatment Coordinator, I truly enjoy assisting our patients and seeing their great smiles every day!  I have always had the travel bug and Europe is my passion!  Love touring centuries old cathedrals, walking through the cities and the cuisine!.  I am always planning my next big trip.  When I am not traveling, I love great books and long walks with my two German Shepherds, or cooking gourmet meals for my family and friends.  My husband, Karl, and I raised three boys in Seminole, and now have 6 grandchildren who keep us busy!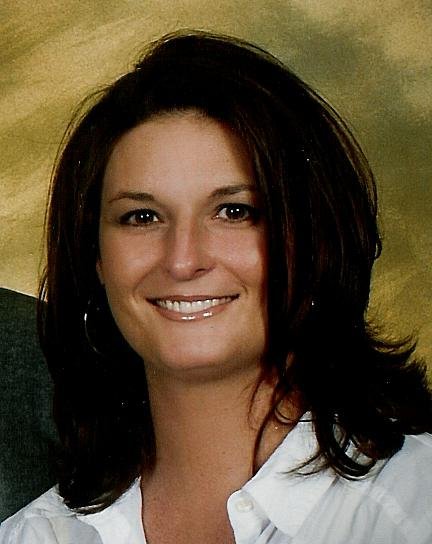 Amy M. – Treatment Coordinator
Muncie, Indiana is where I was born and raised. It is where I began my dental career. I started as an assistant and gained both my expanded duties certification and dental radiography license from Indiana University School of Dentistry in 1994. Throughout my dental career my titles have changed from assistant and laboratory technician to front office administrator and office manager. As Dr. Horak's Treatment Coordinator I truly enjoy getting to know our patients by speaking with them regarding their wants, goals, and diagnosed treatment needs. Together we devise a plan that works best to accomplish their optimal oral health. I quickly found my work family at Dolphin Dental when m
y husband and I fulfilled our dream of moving to Florida last year. Outside of work, I enjoy reading, being with my family, spending time at the beach, and exploring the area.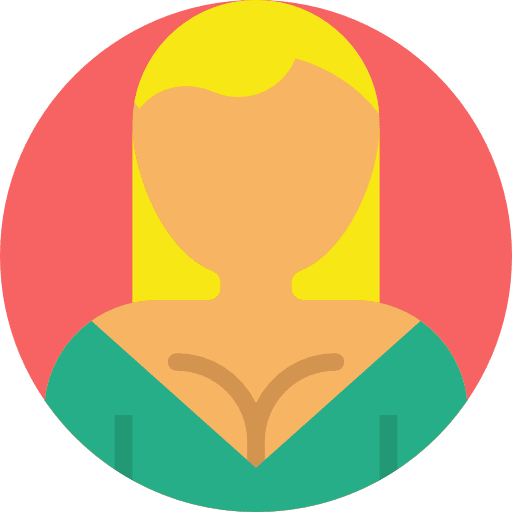 Cindi B. – Financial and Insurance Coordinator
I began working with Dolphin Dental Group in 2019 after moving to the area from the coast of Virginia. I am a graduate of Old Dominion University (Go Monarchs!) and Tidewater Community College. I bring 30 years of dental experience to the practice, having started my dental career as a clinical assistant, to now providing insurance and billing services to our patients. I find it fulfilling to help our patients understand and maximize their dental coverage in order to get their needed dental care. In my free time I enjoy hanging out with my family, friends, & cats (meow!), going to the beach, eating good food, traveling, and riding rollercoasters.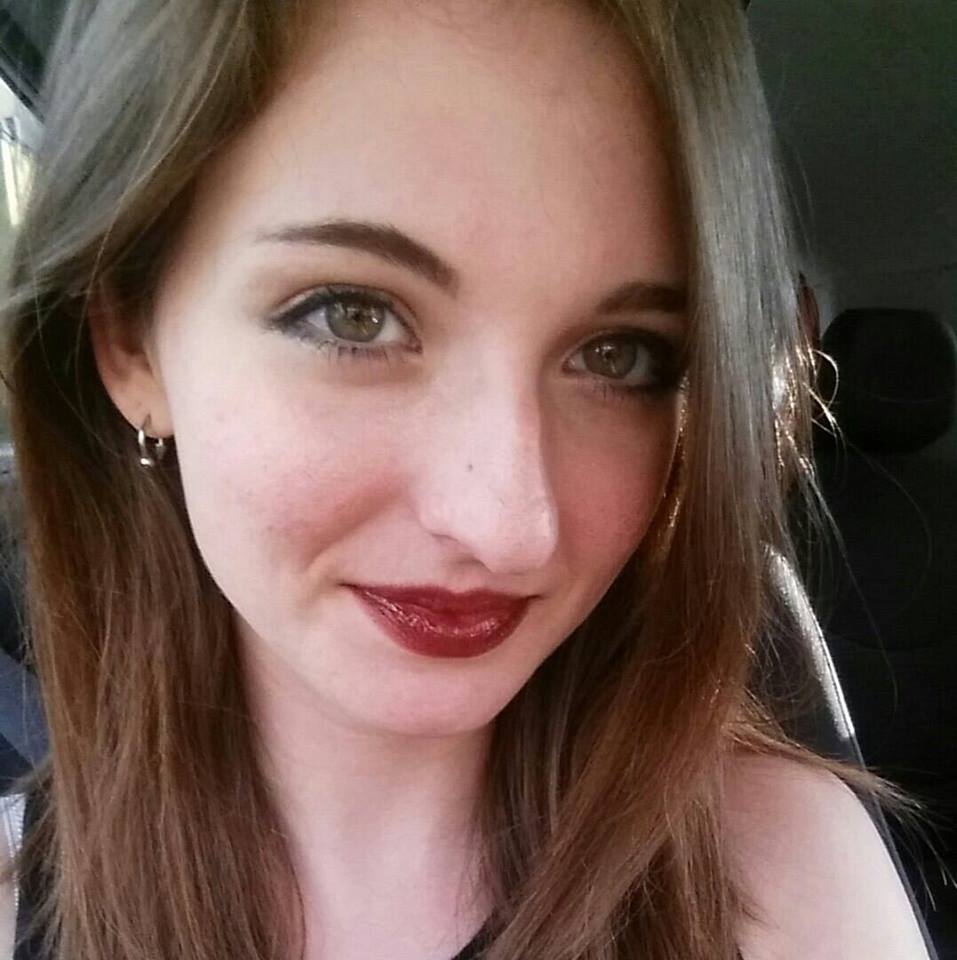 Kelsey M. – Hygiene Coordinator
You'll get to know me well in our office. I am likely the first person you will meet when you come into the office. My role as Hygiene Coordinator allows me to do what I find most satisfying and that is help people maintain their oral health. I enjoy helping patients learn about how important oral health is as well as explaining their treatment recommendations. I am originally from Indiana. My move to Florida was one of the best decisions I have ever made. I enjoy the sun, the beaches, and everything else outdoors. When not taking care of our great patients, I love spending time with my 3 wonderful cats, reading great books, and relaxing in the Sunshine State!
Comments are closed.