Has your oral health gotten to the point where you need to replace all of your teeth? There are a variety of reasons that implant supported full teeth replacements may be the next necessary step including gum disease, multiple missing teeth, broken, badly damaged and decayed teeth. If you are looking to replace your teeth with teeth that you do not take in and out(we can remove them for maintenance) then look no further we can help you with your "dental rebuild"
We have been providing full mouth restorations with dental implants for many years. This is a process that requires high clinical skill of everyone involved in the process: the restorative dentist, the oral surgeon, and especially the dental laboratory. If you are exploring options for this advanced dentistry
and are looking for experience and expertise, look no further. We would love the opportunity to show you how dental implants can improve your oral health and your life in general.
A PAIN-FREE PROCEDURE
Our patients frequently remark at how pain-free the full mouth dental implant procedure is. Since you are asleep under general anesthesia, you will feel nothing at all during dental implant surgery. When the procedure is complete, while you are still asleep, the surgeon will administer a long-lasting pain medicine that prevents discomfort for several hours after you wake up. You will also receive a prescription for pain medication for use at home, though a vast majority of our patients say they never need to use them.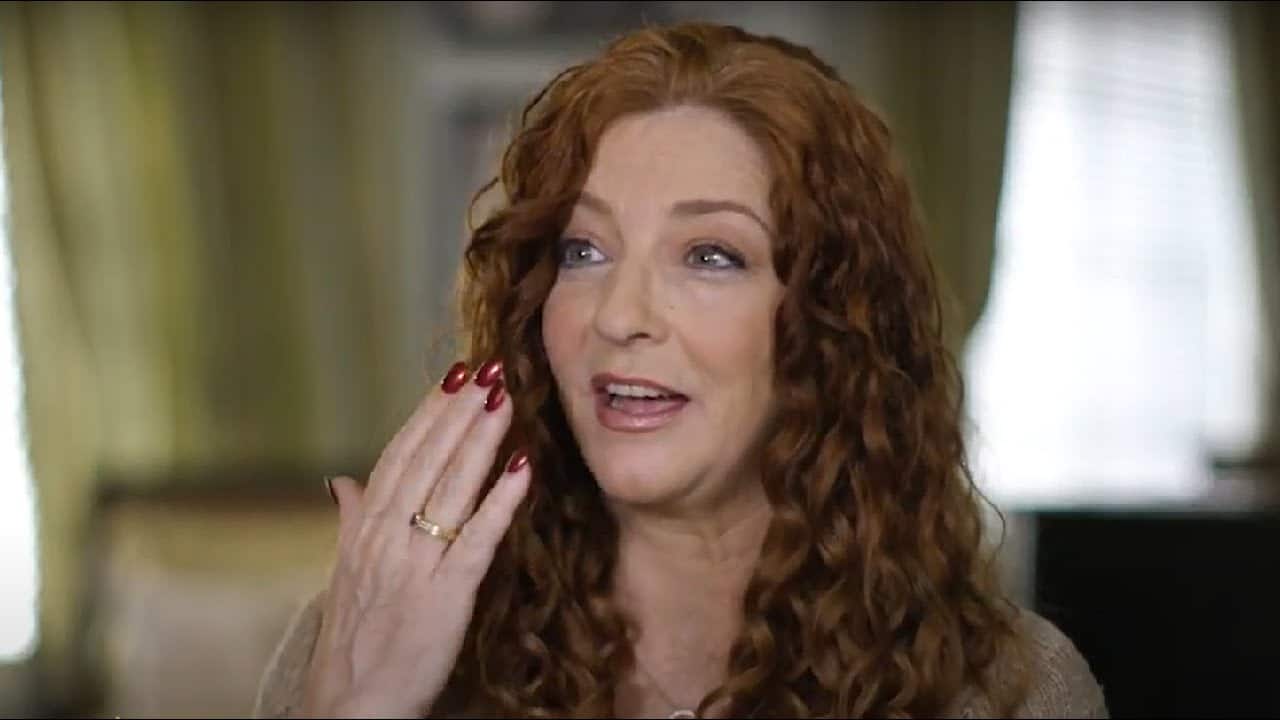 PROMOTES A HEALTHIER JAWBONE
Natural teeth will stimulate the jawbone each time you bite down, keeping your bone healthy and strong. When a tooth goes missing, the jawbone in the resulting gap is no longer stimulated and the bone begins to deteriorate.
Dental implants designed to imitate the natural stimulation of teeth are the most effective method to prevent bone loss. The titanium root of a New Teeth Now implant matches the pressure of chewing. This gentle action signals the body to continue fortifying the jawbone, significantly reducing the risk of bone loss, and even encouraging healthier bone.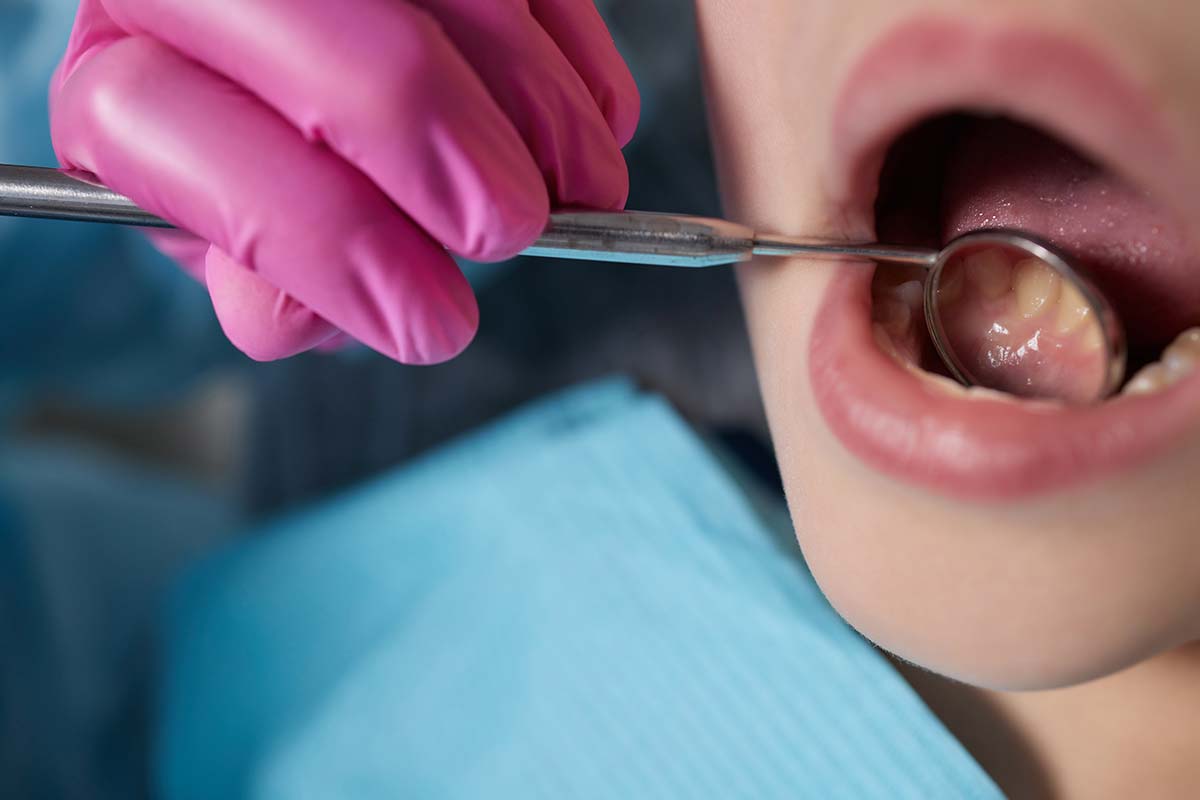 New Teeth Now in St. Petersburg & Clearwater, FL
Maher Rashid, DMD
Dr. Maher Rashid is conveniently located in the heart of Pinellas County serving residents of St. Petersburg, Clearwater, and surrounding communities. His practice provides New Teeth Now treatments in additional being a full service comprehensive dental practice.
Dolphin Dental Group commits to provide advanced dental care in a comfortable environment where a great patient experience is our TOP priority. Our team takes pride in constantly pushing to the highest levels of clinical care and customer service. Our practice has been serving patients for over 50 years.
Comments are closed.