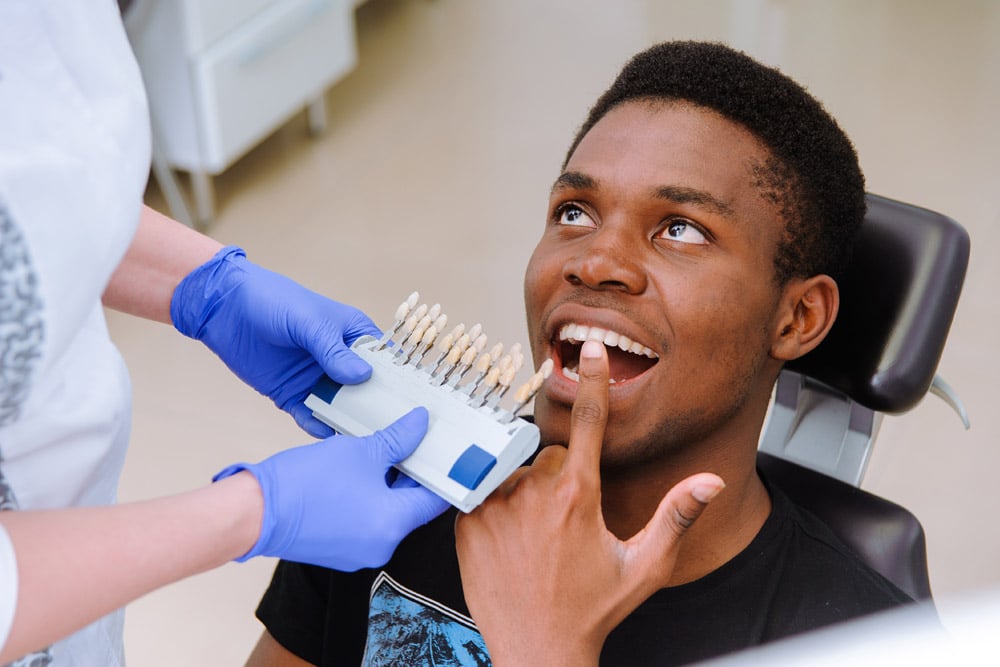 Switching between dentist offices happens for a variety of reasons. As a dentist office in Seminole, FL, our office has seen its welcomed share of new patients. While we focus on customer service from greetings through billings, our real focus is to enable patients to look forward to their dentist office visits, not dread them.
If you are picking from a list of Seminole, FL dentists, please contact us at Dolphin Dental. Our staff is happy to speak with you about what you are looking for with a new dentist office. New patients arrive for a number of reasons. In each case, we try to customize their customer service so they can begin their dental care with us with as little confusion and hassle as possible.
Repeated Billing Errors
When a new patient asks us about our billing practices, it's a sign for us to explain how our process works so that the new patient is confident their bills will be handled in a professional manner and be accurate when compared to what they expected.
Staff Conflicts
We strive to have no conflicts between our staff and patients. Each day, we have a staff "team huddle" meeting where we discuss the days list of patients. We try to have the same dental assistants working with you visit after visit so we can help to build trust and familiarity between patients and staff.
Relocations
We know moving to a new city means starting anew with dentists and doctors. We frequently see new patients referred to us by their neighbors. In all cases, we welcome new patients and take the time to understand what they liked about their previous dentist office and how we can help them with their dental care.
"New patients are our specialty. Our efforts to have exceptional customer service paired with our professional dental care happily results in current patients referring their friends and family members to our office," says Maher Rashid DMD, dentist at Dolphin Dental, a dentist office located in Seminole, FL.
Our friendly dedicated staff greets you by name and with a warm smile. Dr. Maher Rashid, Dr. Murad Rashid, and our entire team of experienced dental professionals are committed to treating you with respect, personal attention and a higher level of care that comes from decades of combined dental experience. At Dolphin Dental Group, we take the time to listen because there is simply no better way to ensure you get the gentle care and beautiful smile you deserve. We take care to make our dentistry practice the best it can be. We serve the Seminole, Largo, and St. Petersburg, Florida areas.
We would like to be your Seminole, FL dentist office. Please Contact Us to let us show you how much we care about our patients.
Comments are closed.